WAKA TI BAM! It's Mambo Time
It is new, it's modern and it's hot - It's MAMBO MACHINE
Danceable beats & powerful melodies with elements of Elektroclash and Synthpop. It's Latin-Electro – a new trendy, irresistible sound with the whole lot of attitude...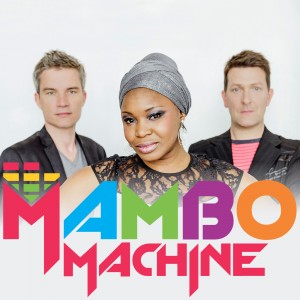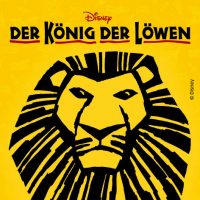 The new challenge: Since October 2015, Dan has been actively contributing to the richness of the mysterious sounds and rhythms of Africa, as a drummer at the world's most successful musical "The Lion King" in Hamburg.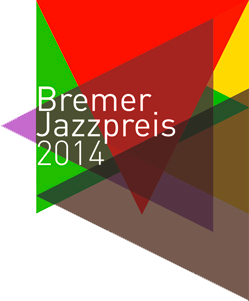 Sonido del Mundo is honoured to be nominated for the Bremen Jazz Award 2014 in the category GROOVE JAZZ – from FUNK to HIP-HOP.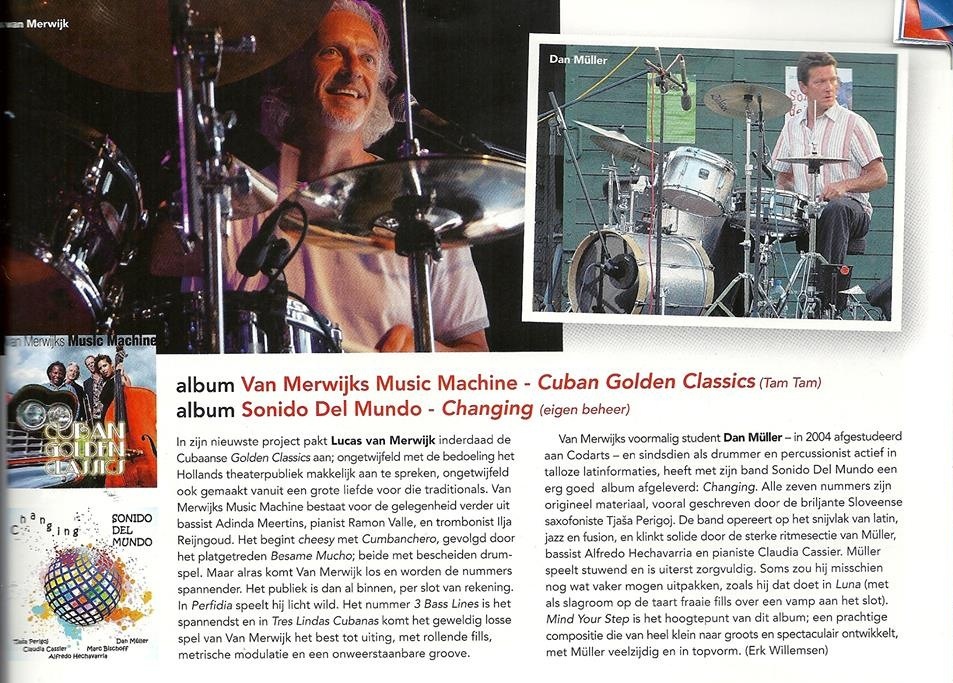 Sonido del Mundo's debut CD "Changing" was honoured with a review in the summer issue of a renowned Dutch magazine for drummers and percussionists "Slagwerkkrant" (No. 176, July-August 2013).